OUR HAND-CRAFTED MEALS
As Douglas County's longest running brew pub, our hand-crafted meals are made fresh daily with your appetite in mind! We've spent the past 24 years creating our famous Cream of Jalapeno Soup, big mouthwatering burgers, juicy upper cut steaks and more. The best way to enjoy your meal is with one of our award-winning craft beers!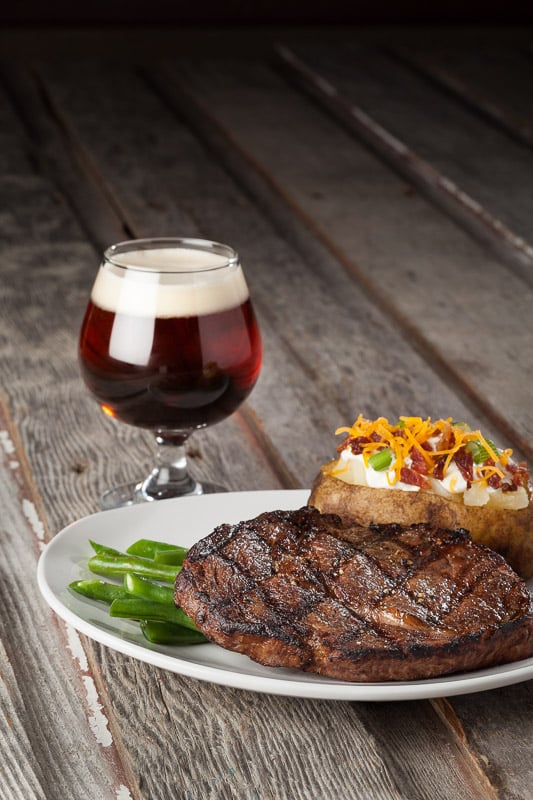 OUR AWARD-WINNING BREWS
Rockyard is the longest running brew pub in Douglas County, having been opened in 1999 by four Colorado-raised siblings. Rockyard's beers have won medals at many prestigious beer competitions including the Great American Beer Festival, World Beer Cup and the Colorado State Fair. Our Primadonna earned us our most recent award, a Gold at the World Beer Cup for German-Style Pilsner!